6 reasons why dogs can't get enough of Meatiful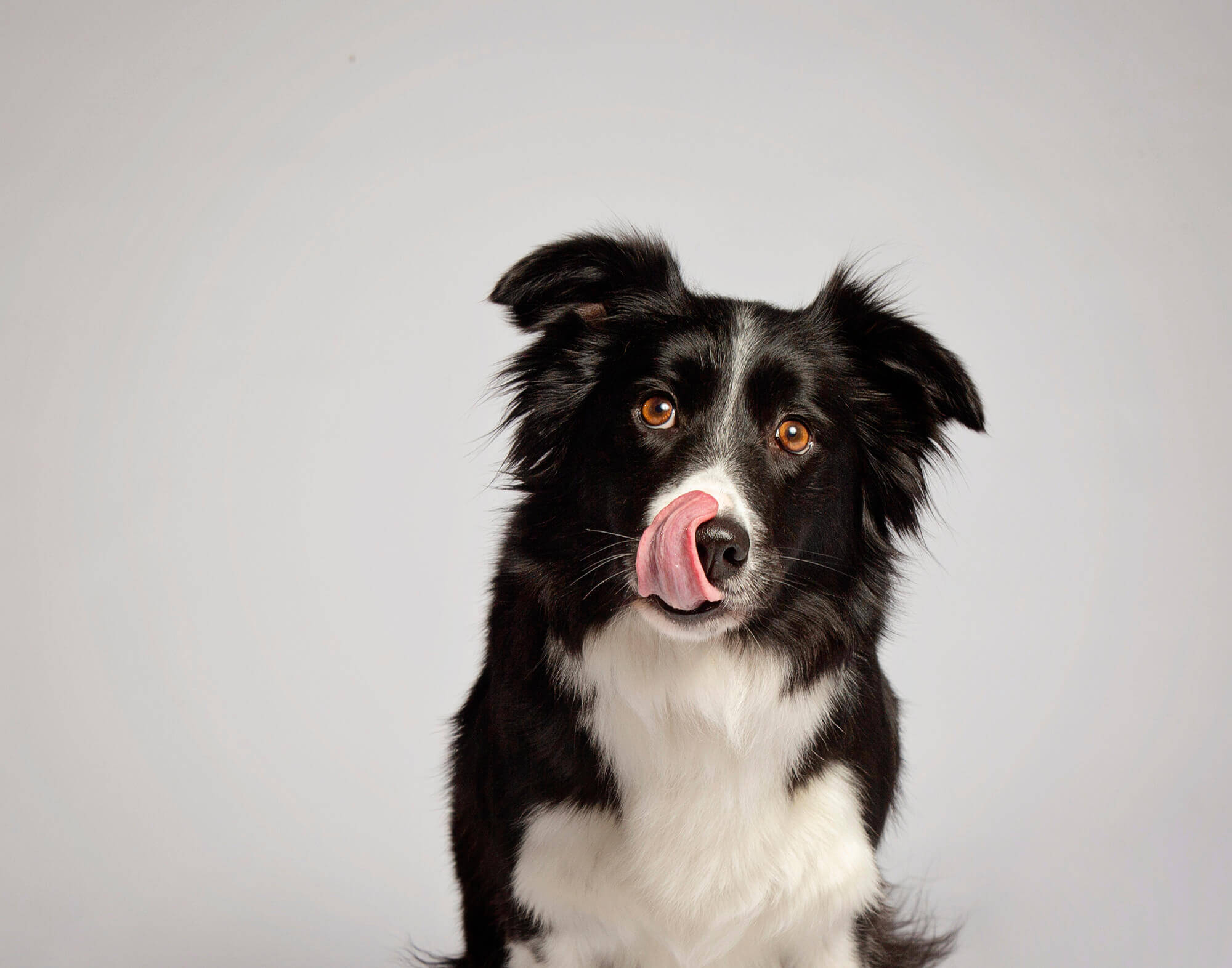 In the last few years, Meatiful has quickly become a fast favourite amongst canine connoisseurs. If you're looking to find out more about our range and the numerous benefits of feeding your dog our tasty Meatiful sausages, then you've come to the right place! Read on for the 6 reasons why dogs just can't get enough of Meatiful.
1) Tantalizing taste
When it comes to taste, the Meatiful range is jam packed full of flavour. Our heart and soul goes into each and every item we produce and the result is always tail-waggingly delicious. We understand that just because a dog food brand is healthy, this doesn't mean that dogs will necessarily want to eat it. That's why our number one priority is always achieving that great Meatiful taste; we use premium cuts of meat to guarantee satisfaction every time.
2) Sausage fever
If one thing is for certain, dogs love sausages. The Meatiful 100% complete sausage range is specifically designed to make dogs drool and we're willing to bet that once your dog has tasted Meatiful, no other dog food will do. People think sausages ooze saturated fats, but ours ooze quality. We're pretty sure your pooch will agree!
3) Tummy happy
Yes, the Meatiful range is delicious, but it's also gentle on canine tummies too. Made up of all natural ingredients and completely gluten free, your dog can chomp away to their heart's content without having to worry about those dreaded tummy aches. Not all dogs need to eat gluten free dog food and many get by just fine on the regular kind, but if your pup is prone to a sore gut, Meatiful may just be the answer to all your problems.
4) Prime protein
When you shop at Meatiful, you know you'll be taking home only the best. We pride ourselves in using only single source protein to not only meet your dog's nutritional needs, but exceed them. Take your pick from Farm-reared Duck, Free-range Chicken and omega 3 enriched Scottish Salmon– all of which are 80% meat! Our ingredients also include brown rice and vegetables, making each sausage jam-packed with nutritional delicious-ness.
5) Allergies be gone!
The Meatiful range is 100% hypoallergenic so if your dog suffers from allergies, you know Meatiful will suit them down to a T. Free from nasties, our sausages stay clear of artificial colourings and chemical preservatives, which is great for dogs with sensitive skin or tummies. Just like gluten free, not all dogs need to eat hypoallergenic dog food, but you always want to air on the side of caution when it comes to your pet. Many dog breeds suffer from a range of ailments that have been linked back to nutrition so think very carefully when choosing a dog food brand and make sure you always read the labels
6) Vet approved
We're proud that the Meatiful range has had a big thumbs up from vets across the UK. Just like us, vets only want the best for your pets so you can sleep easy knowing that all Meatiful recipes are 100% vet approved. High quality dog food has a balance of protein and carbohydrates and contains vital vitamins and minerals to promote canine health. With such a huge variety of dog food available these days, it can be difficult trying to decide which brand is best for your pet. Vets recommend choosing dog food that's appropriate for your pup's age, is made from natural ingredients and doesn't contain loads of artificial preservatives.
Does your dog love Meatiful? Connect with us on social and share pictures of your furry friend enjoying their sausages!