Dog food ingredients that will keep your pet in tip top shape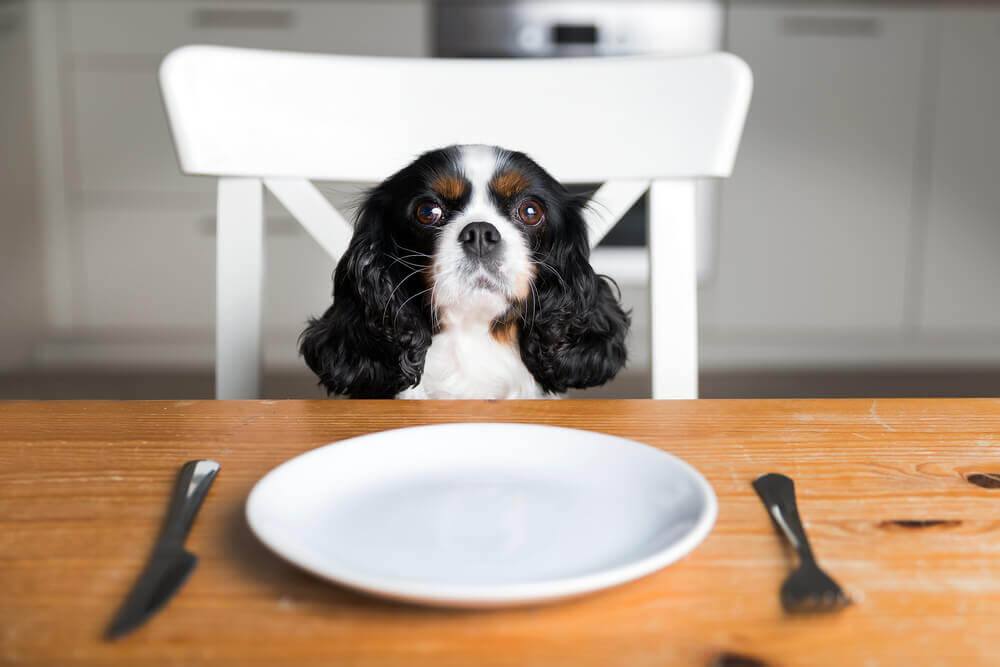 As a responsible pet parent, we understand that you want to feed your pooch the absolute best dog food that money can buy! The food a dog eats has a massive impact on their general health and well being, so you need to ensure you're buying products that contain everything they need to stay in shape. Here at Meatiful, we take a look at dog food ingredients that make all the difference when it comes to promoting your pet's health:
Salmon
Salmon has a wide range of health benefits that will keep your dog brimming with vitality. It's a fantastic source of Omega-3 fatty acids which go a long way towards supporting the immune system, reducing inflammation and keeping your dog's coat looking shiny. Of course, dogs need plenty of protein to keep them healthy and Salmon is packed with it. Shop Meatiful Atlantic Salmon Sausages online today. 
Duck
Many people associate duck with fat and quickly conclude that it isn't a great option for your pet. In reality, duck is an excellent source of protein that provides essential vitamins to help your dog thrive. The natural fat content is actually great for dogs that are full of energy and will give them all the fuel they need for a long hike or a run around the park. Duck is also a great alternative for those dogs with chicken or beef allergies! You can shop our Meatiful Farm-Reared Duck Sausages right here.
Chicken
There's a very good reason why chicken is the most common ingredient in dog food; it's packed with protein, is great for maintaining healthy skin and coats and also contributes to bone health due to the glucosamine content. It also delivers Omega-6 fatty acids which play a crucial role in brain function and normal growth and development. It's no surprise that Meatiful British Chicken Sausages are a firm favourite amongst our canine customers!
Carrots
It may come as a surprise, but the humble carrot can actually work wonders for your pet's health. Carrots contain potassium, fiber and vitamin A, as well as a range of other vitamins. Not to mention, their naturally sweet flavour is very appealing to your pooch's palate! Our Salmon and Duck varieties are both rich in delicious carrots. 
Peas
When you think of healthy dog food ingredients, garden peas probably don't spring to mind. The average dog actually loves peas and there are numerous health benefits of eating them. Rich in vitamins A, B, C and K, they're a powerhouse of nutrients. They also have copious amounts of folate, thiamin, fibre and manganese, which are all essential for pet health. Of course, that's why we include peas in our tasty Meatiful recipes!
Brown rice
The Meatiful range contains brown rice, which is an excellent source of natural fibre. Dogs need fibre as this helps with digestion and dogs that suffer stomach issues often aren't getting enough fibre in their diet. Brown rice is also rich in carbohydrates which is a vital requirement in any dog's diet. Vitamins B & D can also be found in this ingredient, which are essential for maintaining strong, healthy hearts.
Has your dog tried Meatiful? Connect with us on social today and find out why Meatiful has taken the pet world by a storm!